Now, more than ever, it is vitally important that you understand your healthcare options. Choosing the right plan is the single most important decision you'll make for your future health.  As a licensed Medicare supplement insurance agent in the state of Texas, we work with all TX health insurance carriers and will be your advocate in dealing with them. Our broker and consultant services are offered at no cost to you.
Just some of the services we provide:
Evaluation of your current plan versus the other options available
Assistance with your first time enrollment in Medicare

Assistance with your transition from group coverage

Annual evaluation of health & prescription coverage

Ongoing customer support for claims issues & coverage questions
You may be wondering how we get compensated. Well, whatever company YOU ultimately choose to go with pays us through their marketing budget. Beyond that, once you are satisfied with the guidance and service we provide, we hope that you will entrust us to assist your friends and family members that you think could use our help.
Are You Eligible for Medicare?
Generally, you are eligible for Medicare if you or your spouse worked for at least 10 years in Medicare-covered employment and you are 65 years old and a citizen or permanent resident of the United States.
If you are not 65, you might also qualify for coverage if you have a disability or with End-Stage Renal disease (permanent kidney failure requiring dialysis or transplant).
Here are some simple guidelines. You can get Part A at age 65 without having to pay premiums if:
You already get retirement benefits from Social Security or the Railroad Retirement Board.
You are eligible to get Social Security or Railroad benefits but have not yet filed for them.
You or your spouse had Medicare-covered government employment.
If you are under 65, you can get Part A without having to pay premiums if:
You have received Social Security or Railroad Retirement
Board disability benefit for 24 months. You are a kidney dialysis or kidney transplant patient.
While you don't have to pay a premium for Part A if you meet one of those conditions, you must pay for Part B if you want it. It is deducted from your Social Security, Railroad Retirement, or Civil Service Retirement check. If you don't get any of the above payments, Medicare sends you a bill for your Part B premium every 3 months.
Meet Sonia Ashford
Sonia has enjoyed being an independent insurance broker/trainer specializing in Medicare Health Insurance for the last 15 years. Her focus has always been on educating and helping his clients and agents through each year with their Medicare Insurance. As overwhelming and complicated as Medicare can initially seem, Sonia helps her clients understand the basics of how Medicare works, what it does and doesn't cover and what the best options are for their medical and prescription drug needs. She is available all year for questions that may come up as well as each fall during the Medicare open enrollment period to review his clients' present plan and compare the new plans for the coming year.
Sonia first got interested in Medicare insurance while helping her grandmother navigate her Medicare and insurance back in the late 1990's to early 2000's. She learned the many benefits of having a great Medicare insurance plan to help take care of the charges Medicare did not cover. Sonia then desired to start helping other Medicare-eligible seniors with their Medicare and insurance. Sonia Ashford is now the owner of the Independent Marketing Organization known as Ashford Insurance.
Sonia has delivered countless speeches to senior citizens about turning 65, Medicare Advantage, and Medicare Supplement Insurance Plans. Sonia has spoken at local small group meetings and to individual consumers in Tarrant, Dallas, and surrounding counties. To many, she is a respected and trustworthy agent within the Medicare Insurance industry.
Sonia specializes in Texas Medicare Plans including Medicare Advantage Plans from UnitedHealthcare® Medicare Solutions as well as Medicare Supplement Insurance Plans (Medigap or Medsups) and Part D Prescription Drug coverage from several top insurance carriers.
Ashford Insurance's office is centrally located in Hurst, Texas within Tarrant County, in the heart of the Dallas / Fort Worth Metroplex also known as HEB, or Mid-Cities. She would love to come to visit with you or have you come by the office and see how she can help with your Medicare insurance decisions.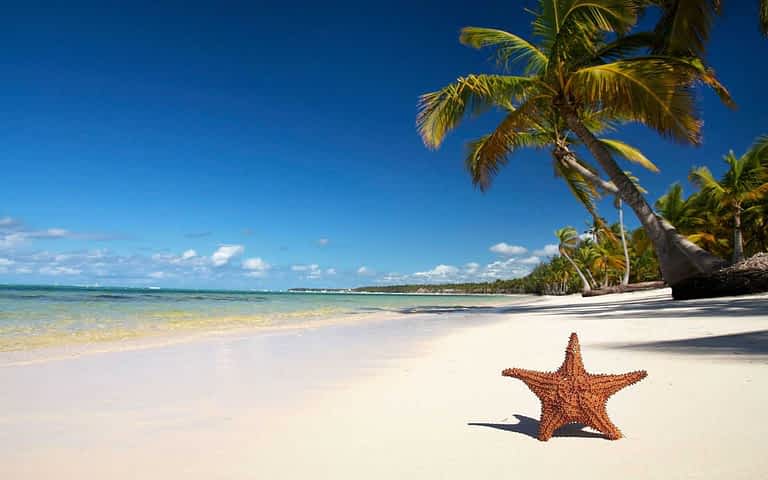 Ashford Insurance is an Independent Marketing Organization working with UnitedHealthcare® Medicare Solutions.  Attend one of our local Medicare Seminars: Meeting List
We promote Medicare insurance plans through UnitedHealthcare® Medicare Solutions branded products. We specialize in Texas Medicare Insurance.
Upcoming Medicare Meetings
M-Th 8:00 – 4:00
F 8:00 – 12:00
Weekends & Evenings by Appointment
Address 1245 Southridge Court Suite 101, Hurst, TX, 76053
* A licensed sales agent may call or e-mail as a result of completing the information to discuss Medicare Advantage, Prescription Drug Plans or Medicare Supplement Insurance.
Here is a partial list of the products offered by Ashford Insurance
Oct. 15 marks the beginning of open enrollment for those on Medicare.
Read More »
By the time you turn 65, you either need to be on Medicare or be covered under a creditable health insurance plan and if you aren't, you will face penalties.
Read More »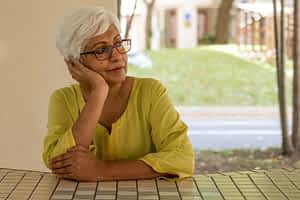 Another fantastic guest post from Hazel Bridges: How to Help Seniors Navigate Financial Decisions After the Loss of a Spouse When a senior loved one
Read More »